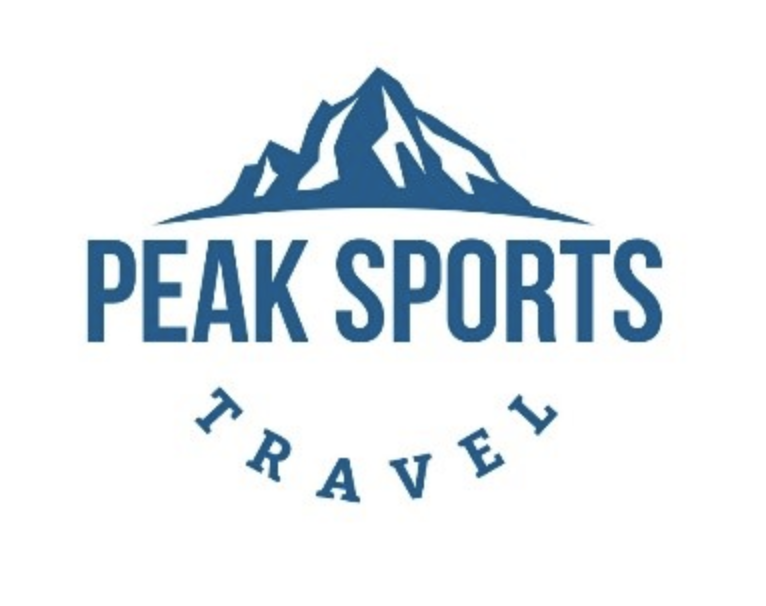 FOR TRAVELS NEEDS PLEASE REACH OUT TO ERIK TILLEY ERIK@PEAKSPORTSTRAVEL.COM OR CLICK ON LINK TO RESERVE YOUR DISCOUNTED HOTEL ROOM:
https://peaksportstravel.com/crab-feast-2024/
Peak Sports Travel is excited to be the Travel Coordinator for Crab Feast 2021!
Request discounted team hotel blocks near the tournament fields, request group flights, book discount van/car rentals, and review nearby restaurants on the event page below:
Advantages of working with Peak Sports Travel
Discounted team hotel blocks – as the travel coordinator of the Crab Feast we have negotiating power with local hotels to set up the best available rates for your team to stay a hotels close to the playing fields. Once hotel block is set up there is an easy streamlined reservation process for players/family members to make reservations.
Group flights – if you have 10 or more passengers on the same flight, we can help you organize a group block which would allow for name changes and spread out payment of the tickets. We'll organize everything and make sure you don't miss any deadlines.
Discount van/car rentals – we have discounted van/car/SUV rentals available from BWI for your players and family members.
One stop for coaches and teams leaders to organize their team travel needs.
Advanced online reservation system for a streamlined process.
Dedicated website for each team to obtain information, register for and book team hotel/other travel items.
Free travel service – working with Peak Sports Travel doesn't cost your team anything, all our travel services and event page teams are free.
Please keep in mind we can help you with travel arrangements not only to Crab Feast 2021 but any tournament you are traveling to throughout the year.
Erik Tilley
erik@peaksportstravel.com
970-389-8405